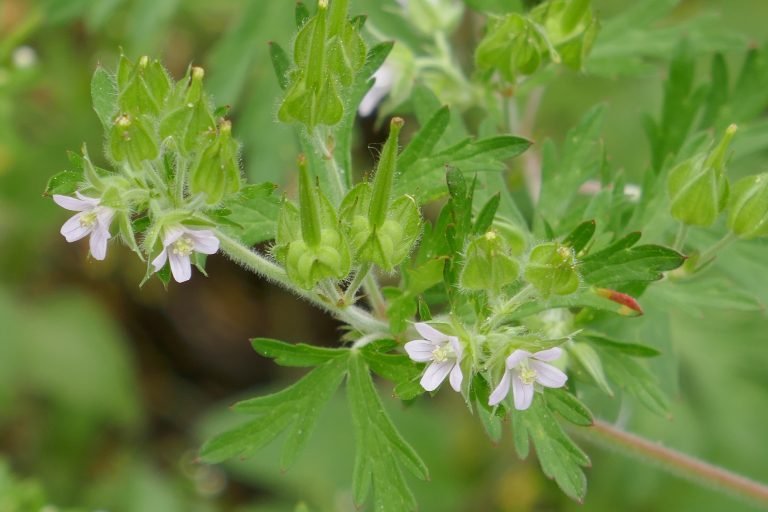 Common Name: Wild geranium 
Latin Name: Geranium carolinianum
Family:  Geraniaceae
Habit: An annual wildflower that grows to a height of 2 feet.
Leaves:  Opposite, palmately lobed with deep clefts.   
Flowers:  Small pink flowers appear in the spring, summer and fall.
Habitat: It grows in disturbed sites, open woods and lawns.
Landscape: It grows in average to dry soils in part shade to full sun.
Wildlife use: The small pink flowers are used by butterflies and bees as a nectar source and the seeds are eaten by songbirds and small mammals.
Seeds for this lovely little wildflower can be purchased here at my Ebay store.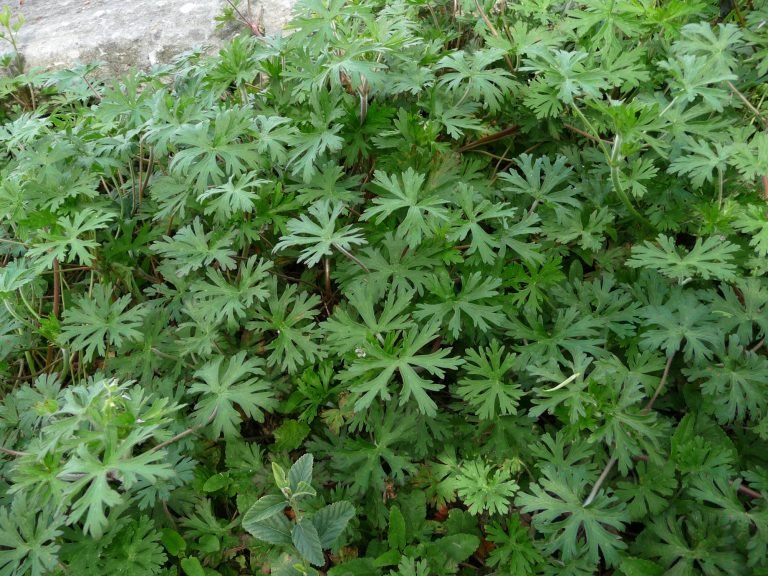 Sharon's Florida specializes in Florida ecotype seeds.