Fall and Winter Colors of Florida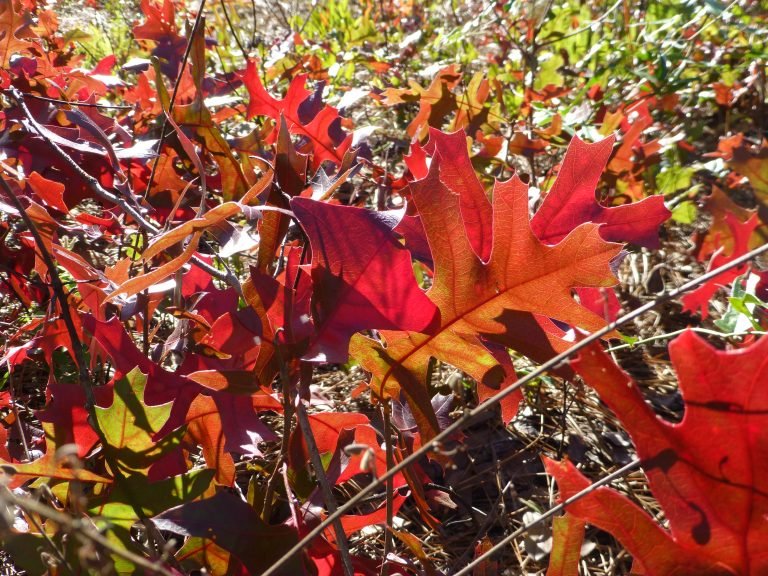 Despite the common perception that the Florida landscape is colorless during the seasonal changes of fall, and winter, this is actually a time of significant color variety!  There may not be huge swaths of color as is found in more northern states, but actually, there is rich color everywhere. Take a little time to look and you will soon see startling, brilliant, color changes in the leaves, and fruit, of our trees, shrubs, and vines.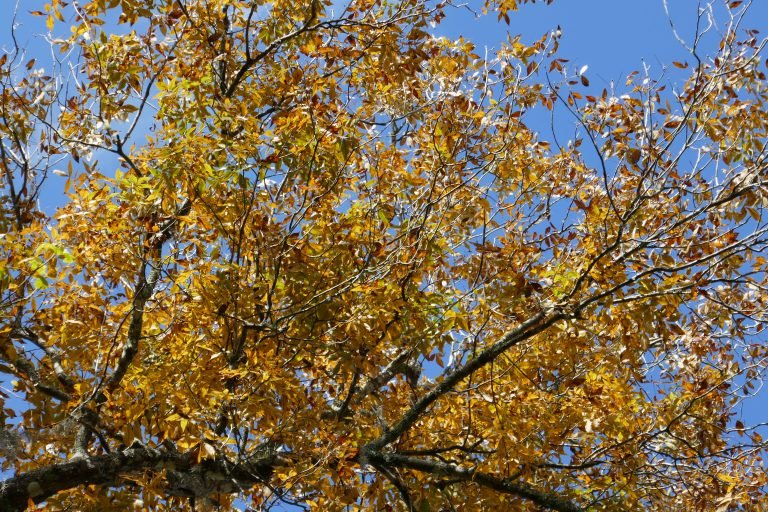 Regardless of which state you happen to be in during this transition, the trees are the main attraction. Florida's most pronounced fall leaf color changes occur in deciduous trees like the maple, sweet gum, cypress, and hickory. Essentially, the trees are going to sleep for the season and putting on a show before they retire for a few months.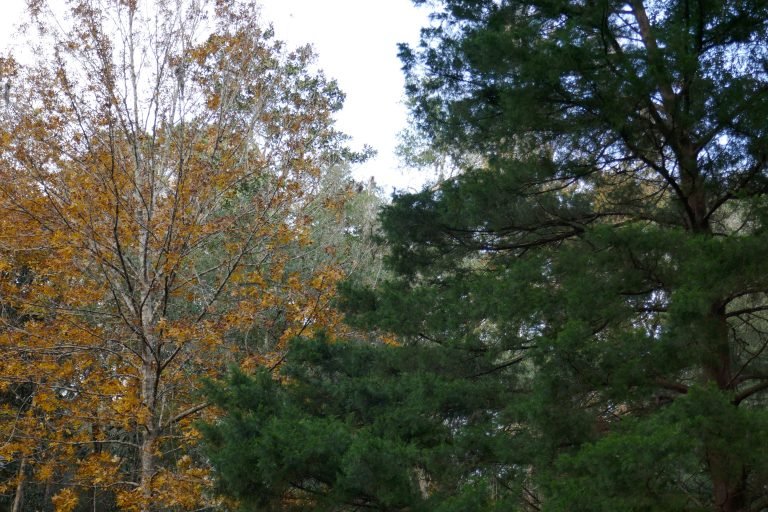 The color change of fall and winter occurs because the deciduous tree is going dormant and its leaves have lost the ability to process chlorophyll. Basically, the tree is going to sleep for the winter to rejuvenate and prepare itself for the heavy energy requirement of forming new growth in the coming spring.  The upper portion of their structure goes to sleep as they direct their energy into their roots and gear up to produce new leaves and flowers in the new year.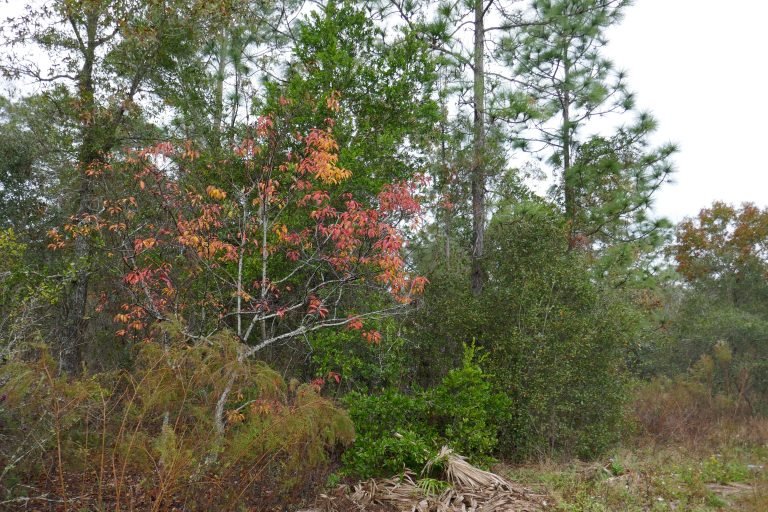 Green light-reflecting chlorophyll is present in its leaves as it processes food. As these deciduous trees enter their dormant phase, chlorophyll is no longer needed and the leaves return to their non-chlorophyll color. The trees will begin to shed their dying leaves during these cold months, but their yellow, gold and red color changes remind us that their job is done for now, and they will not require fresh, chlorophyll-rich leaves until springtime at the renewal of the cycle, and rebirth, of sorts, of the trees.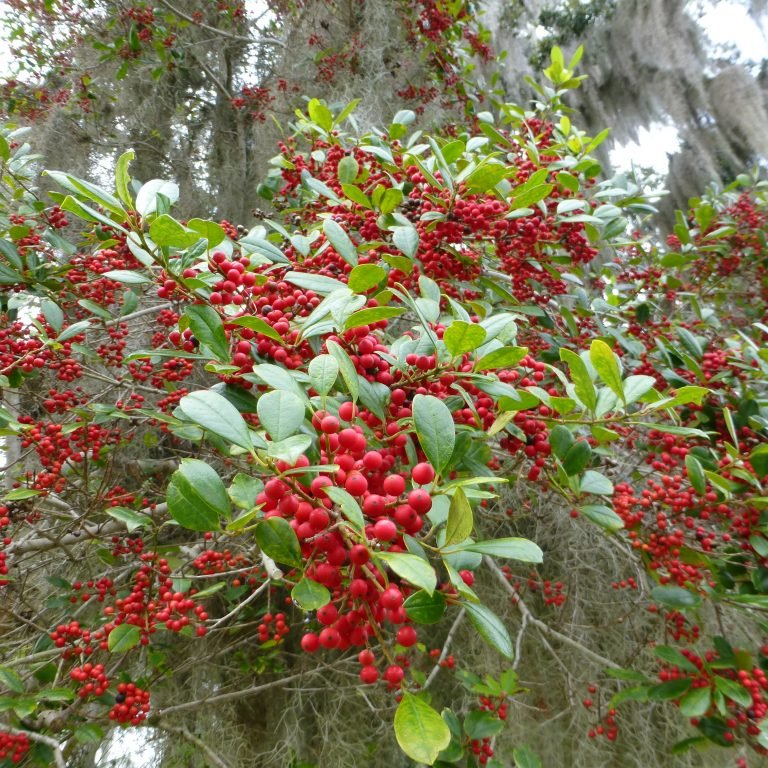 Yes, there is perhaps a more subtle, but equally significant, fall seasonal color change happening in Florida, within its beautiful deciduous trees. My hope is that I have motivated you to get out on the trail or forest and enjoy our spectacular foliage and cooler temperatures!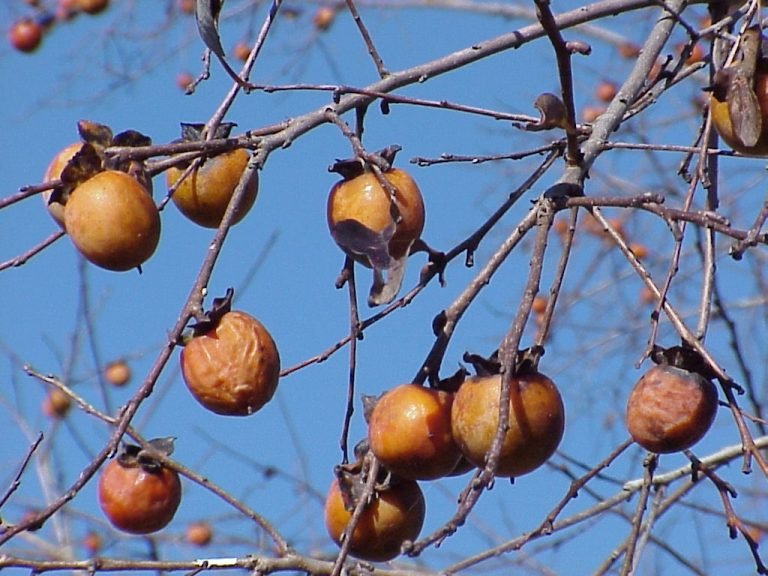 "If the world seems cold to you, kindle fires to warm it."
Lucy Larcom